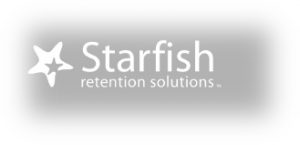 This is the help site for faculty for using Starfish.  To access Starfish, log in to https://blackboard.jhu.edu.
After December 26, 2015, clicking the Starfish tab will redirect your browser to the Starfish website.
If you want to return to Blackboard, just enter the location https://blackboard.jhu.edu once more.
If you have any problems that you are not able to solve here, please email starfish@jhu.edu or call Emily Calderone at 410.516.9912.