Logging in to Zoom
To log in to Zoom in a browser, go to https://jh.zoom.us/ and click Sign In.
You will be directed to the enterprise authentication page. Enter your JHED credentials to finish signing in.
After logging in, you will be directed to your Zoom profile page.
Zoom Settings
Profile
On the My Profile page, you can view information about your account.
Personal Meeting ID (PMI): Assigned to you automatically as a permanent virtual room. You can start it any time or schedule it for future use.
Personal Link: Your Personal Link is your personal URL that is associated with your Personal Meeting ID.
Meeting Settings
On the My Meeting Settings page, you can configure your meeting settings.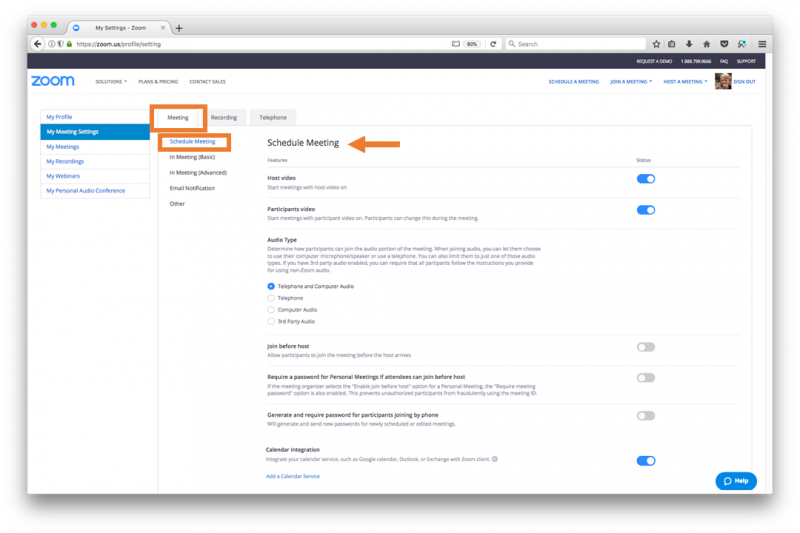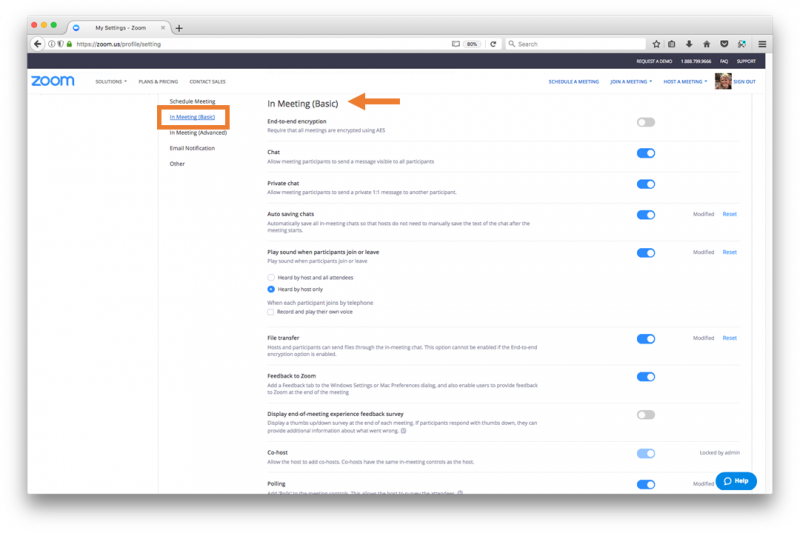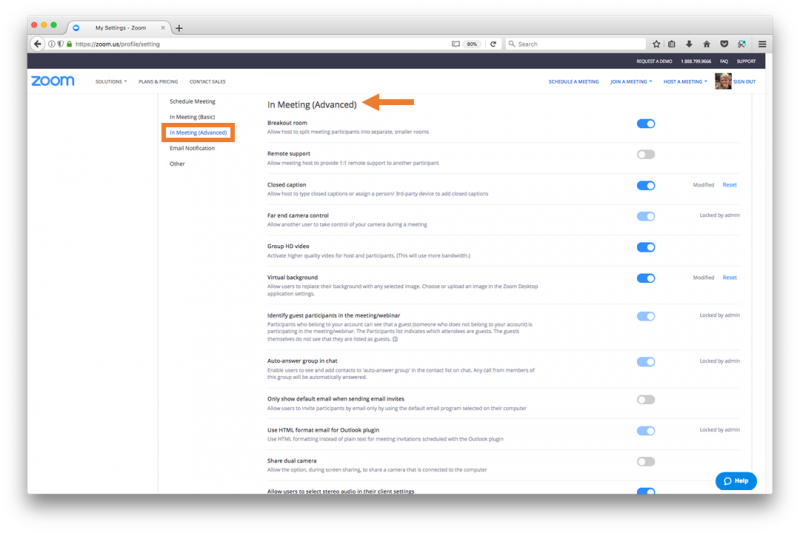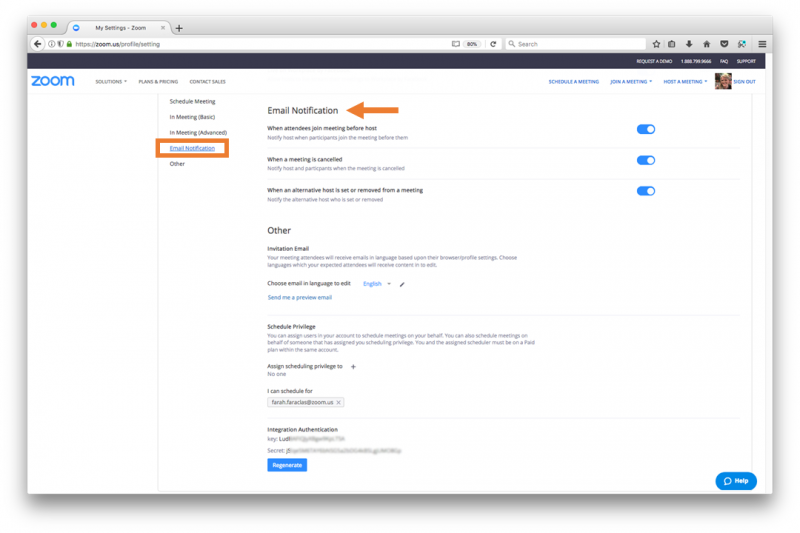 Recording Settings
Recording settings can be found under the Recording tab on the My Meeting Settings page.
Cloud Recording is not available for users in the JHM (HIPAA-protected instance).